THE

auto wrecker

that works

FOR YOU
At BBT Jap Parts you'll find reliable auto wreckers with expert used parts knowledge and a service experience like no other.
USED PARTS SPECIALIST SINCE 1990
As one of Australia's longest established auto wreckers, we have a depth of knowledge & experience that you can count on. While specialising in Japanese parts got us started all those years ago, we have expanded and are now stocking used parts for all makes and models – Toyota, Honda, Kia, Mazda, Holden, Ford & more!
We will go the extra mile to get you the auto part that you need, whether that means digging through our huge range of used parts on site or trawling through our national parts inventory. We're committed to sourcing the best quality used parts, no matter how hard they are to find. It's what we love to do.
NEED AUTO SPARES YOU CAN RELY ON? WE'VE GOT YOU COVERED.
USED PARTS GALORE
We're dismantling cars, 4WD's & commercial vehicles every day so that you have access to an expansive range of quality used parts.
SOLID WARRANTIES
With 3 & 6 month warranty options available, you can drive away with confidence in the parts you've purchased. If you're after that extra reassurance, parts & labour warranties are also an option.
AUSTRALIA WIDE DELIVERY
Fast game is a good game – our dispatch team work hard to ensure you get your parts delivered as quickly as possible.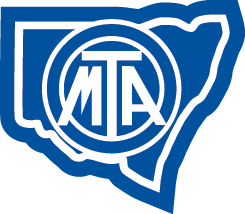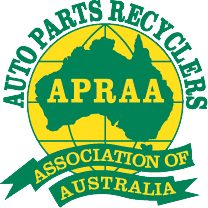 "My business JL Mechanical would be lost without the dedication and team from BBT Jap Parts.
I rely heavily on BBT to supply me quality secondhand parts thus helping me keep costs down for my clients.
They go above and beyond for me.
I call on them most days.
I highly recommend BBT Jap Parts"
Luke Southall
JL Mechanical
YOUR USED PARTS SPECIALIST